Some people always ask us how to pair V4 and V6, this time we made a tutorial, I hope it can be helpful to everyone.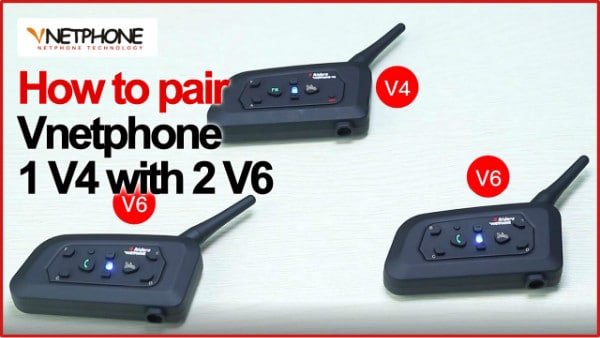 This video teaches you how to pair Vnetphone ONE V4 with TWO V6, step by step.
I know, the user manual always confused you, so we made this video to teach you, just follow the steps and you'll find, wow, so easy!
If you have any questions, please contact us to talk : )
buy V4: https://buy.ejeas.com/product/v4/
buy V6: https://buy.ejeas.com/product/v6/
👇🏻 | Visit Website
vnetphone.com | ejeas.com
👇🏻 | Buy Product
buy.ejeas.com
👇🏻 | Subscribe YouTube
www.youtube.com/c/VnetphoneEJEASIntercom
👇🏻 | Follow Facebook
www.facebook.com/EJEAS2016
👇🏻 | Follow Instagram
www.instagram.com/ejeas_vnetphone