How much do you know about motorcycle intercom and Bluetooth communication system?
Nothing is better than a long, quiet and solitary ride with just your thoughts and a wide open road in front of you. In the real world things are nuanced and complicated however. From a passenger sitting behind you who has a question, to communicating with other bikes nearby – there are lot of good reasons to be connected while riding.
Motorcycle intercom and bluetooth communications systems allow you to stay connected. Technology has moved very rapidly and today's communication systems are affordably priced and work very well. There are so many to choose from in such a wide price range. It's hard to decide which one to choose. One thing you'll find about Bluetooth intercoms is that they come with a whole lot of features packed into a tiny housing. In addition to intercom capability between driver to rider, or other bikers, they let you connect to cell phones, GPS devices, and phones.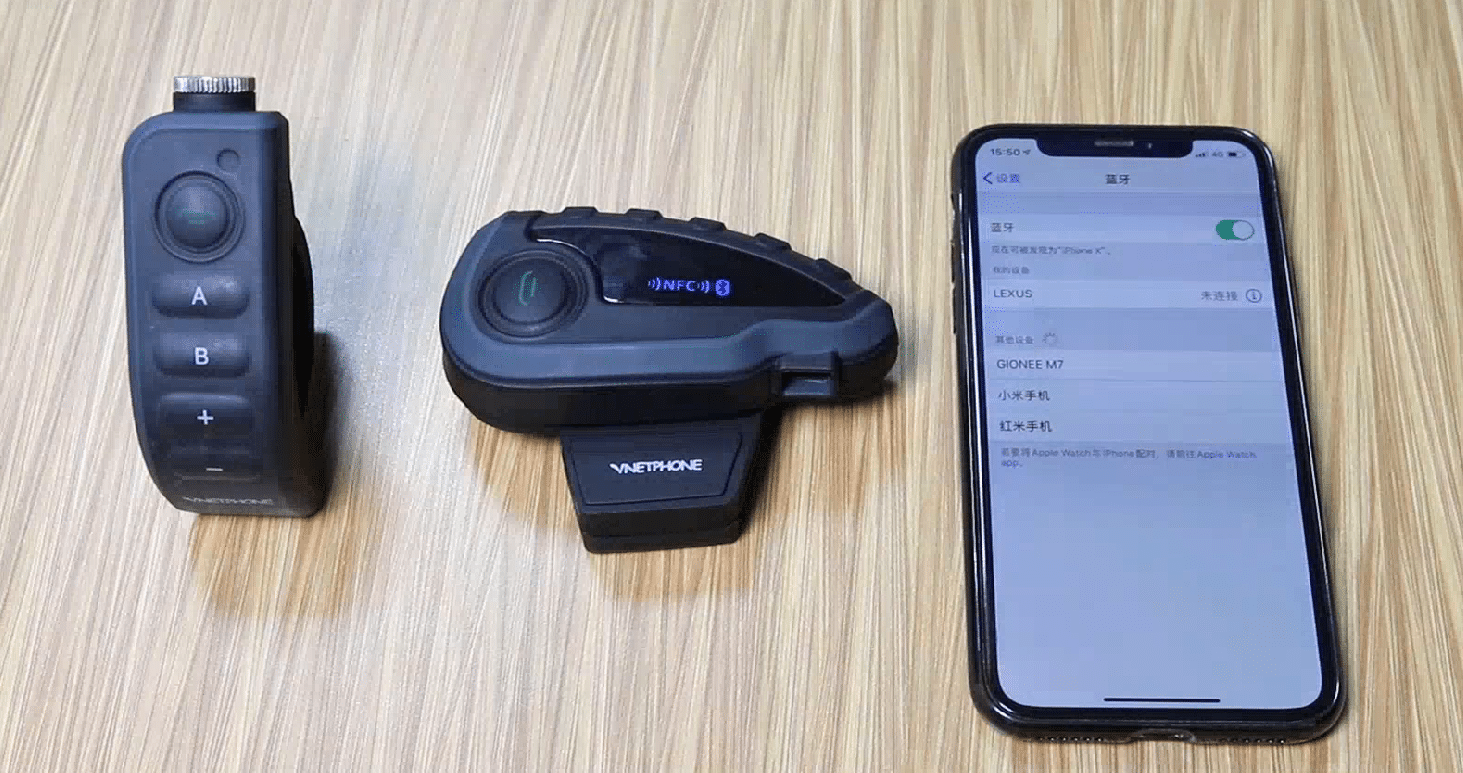 When Devoloping these devices EJEAS look at factors like sound quality, voice prompts, comfort and fit, design, effectiveness and lot of other things too. Sound quality is by far the important factor and we look for features that improve sound like noise cancellation to dampen any interfering noises from traffic, rain, wind and other environmental factors. Digital signal processing to help reduce the noise really matters the faster you ride or if you ride in high ambient noise areas like cities.
Riding a bike takes concentration and two hands so voice prompt technology is hugely important too and is getting better every day. You want to operate the headset hands-free so it can be awesome when you find units that are a pleasure to use via voice controls or frustrating when others can be absolutely horrible and unusable with voice controls. Comfort and fit matters so we look at materials and how the units feels while being worn for extended periods.
Cell phone connectivity is the other major performance factor because the whole point of these units is to be able to have connectivity when paired. Some systems mount on your helmet, while others have capability to mount on your arm or bike. If the system is big and bulky, you may want the ability to mount it on your bike. You can integrate some intercoms with cell phones so you can talk while you ride. They require special cables or you can get motorcycle intercoms that have Bluetooth capability so they connect to your Bluetooth-enabled phone wirelessly.
If you want music, look for a system that has a built-in FM stereo radio tuner or an auxiliary stereo input for your phone. While most units are universal working with any helmet with clamps or adhesive, some motorcycle helmets come with provisions for Bluetooth kits to reside completely inside the helmet.